WE ARE APPRECIATIVE OF SUPPORTERS' GENEROSITY – PAUL TALLENTIRE
With the Christmas celebrations just around the corner, hundreds of the local people and supporters of the Northampton Saints Squad have been very generous in their donation of toys for the Big Christmas Toy Collection.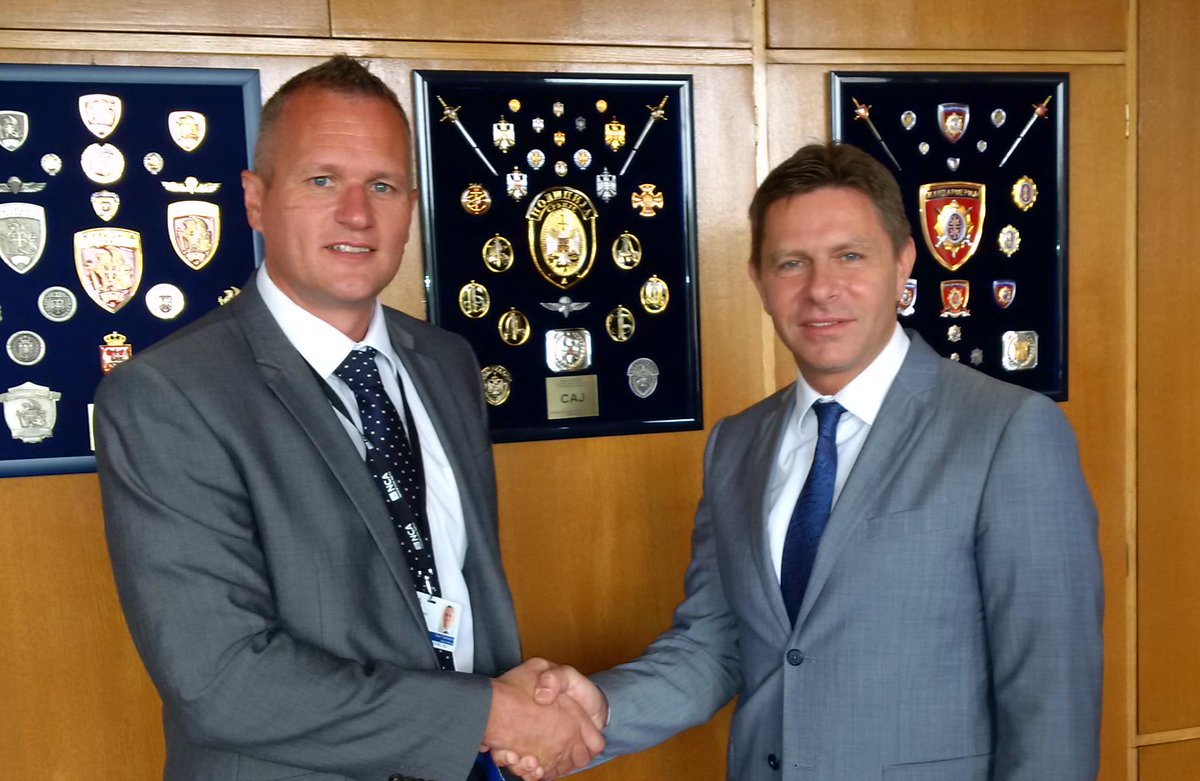 Travis Perkins bosses, had gone on to thank both supporters, the local people and their customers for their generous donations at the collection, which had taken place just before Northampton's Aviva Premiership game against Newcastle on Friday.
Hundreds of the new toys donated by the people to the collection which is now in its fourth year, will be sent out to children and all young people in need across the town by the Northamptonshire Social Services in time for Christmas.
Paul Tallentire, the divisional chief executive officer of Travis Perkins who was at the event organized by employees of the company and the Northampton Saints team was pleased by the people's generosity and thanked them profusely.
"The fantastic generosity of local people and Saints supporters just grows and grows every year we hold this important event with the club and we are hugely appreciative of the kindness that people show.

"I would like to thank everyone who has donated, whether if they are supporters of the Saints, customers of Travis Perkins, or our employees. Every donation is gratefully accepted and everyone who has taken part will know that they have made a real difference to a child or young person who really needs it."
He noted that even though Christmas was an expensive period, it was heartwarming to see that people could bring out some spare cash to purchase something so as to put a smile on some children's face.
Donations are still ongoing though, and it is expected that all donations should cost no more than £10 and be new and not yet unwrapped.